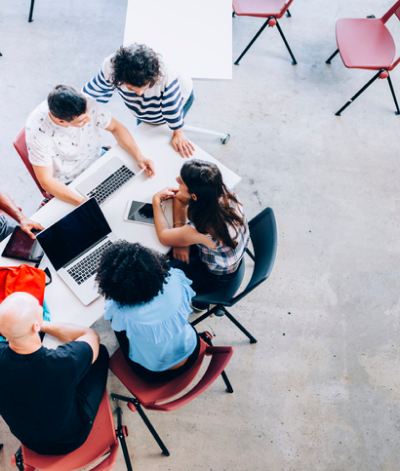 C&G Diploma in Dental Nursing
The Dental Team Education Centre seek enthusiastic people for this employed position of Trainee Dental Nurse. This course offers candidates training towards the City and Guilds (C&G) diploma in Dental Nursing as well as employment within the Dental Institute.
Trainees will work as a Dental nurse and rotate around the various departments across King's College Hospital NHS Foundation Trust and the Community Dental Service and work towards a registerable qualification in Dental Nursing, which will provide entry onto the statutory register held by the General Dental Council (GDC).
Previous Dental Nursing experience is recommended. Candidates without previous clinical experience will need to demonstrate a good understanding of the dental nurse's role in the surgery and have a flexible approach to working. All applicants should have a good general standard of education.
Work Permits
The ability to work full time in the UK is essential. This job is unlikely to attract a work permit. Therefore, applications from candidates who require a permit to work in the UK may not be considered if there are a sufficient number of other suitable candidates…
Price:
Trainee Role - fixed term contract
Time:
8am
Duration:
18 Months
CPD:
N/A
Suitable for:
Individuals who are interested in becoming a Dental Nurse
Syllabus:
Available from the City & Guilds website
Testimonials
"Highly recommended, I learned so much... "

The course covers
As a Trainee Dental Nurse with King's College Hospital you will undergo clinical and theoretical training to be able to work effectively as a dental nurse.
The training will lead to completion in the Level 3 Diploma in Dental Nursing (City & Guilds) and registration with the General Dental Council.
This is a great opportunity to earn whilst you learn to develop your skills and knowledge in a hands-on role; whilst gaining the City & Guilds Level 3 Diploma in Dental Nursing which is a nationally recognised qualification. Your contract will be fixed term for18 months. You will be employed for 37.5 hours per week.
This is a salaried position and trainees are employed by King's College Hospital NHS Foundation Trust for up to a period of 18 months Band 2.
Your working week will be Monday to Friday and you will be expected to work 7.5 hours per day between the hours of 8.00am – 8.00pm.  As a Trainee Dental Nurse, you will provide chair-side support within the dental hospital across a range of departments and specialities. These will include:
– Children's & Adults Dentistry
– Oral Surgery
– Orthodontic Treatment
– Community & Special
– Primary Dental
Trainee Dental Nurses will be under the supervision of qualified dental nurses at all times whilst gaining their experience in the departments of the institute.
Entry requirements
Be over the age of 16 by the start date and not currently in full time education
Be eligible to work in the United Kingdom
Hold a GCSE qualification in Math and English at a Level 4 or Grade C
Assessment
To achieve the qualification you will be required to produce a portfolio of evidence. In addition to the portfolio you will be required to pass an online multiple choice assessment.
How to apply
The recruitment window for our Trainee Dental Nurse Training is now closed.
Please email us at:
kch-tr.DentalTeamEducationCentre@nhs.net if you would like to be informed when the application process re-opens.