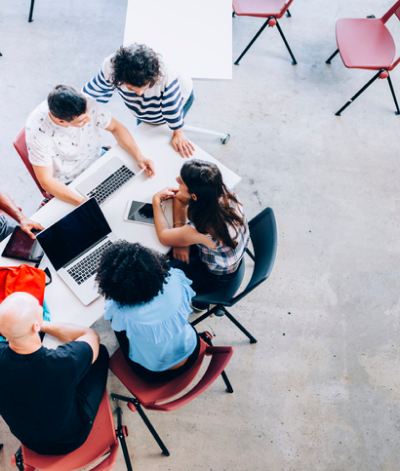 KCH Award in Fluoride Application
Course Overview
This course provides the practical and theoretical knowledge and skills needed for dental nurses to competently apply topical fluoride to adult and child patients, from a prescription of a dentist or as part of a community project. Participants attend 1 day of training, complete online modules via our DTEC Virtual Learning Environment, and complete a electronic portfolio of evidence.
Course tutor:
Susan Jones
Time:
9.00am - 4.30pm
Duration:
Location:
Lecture Room
Suitable for:
Dental Nurses registered with the GDC
Testimonials
"Thoroughly enjoyed the course and would definitely recommend it to my colleagues. The Teaching Team at King's is excellent "

The course covers
Introduction to Clinical Patient Management
Oral Disease
Preventative Dentistry
Topical Fluoride
There are a maximum of 12 places available on this course.
Learning outcomes
Be competent in the safe selection and dosage of topical fluoride and have the knowledge of how to deal with an acute overdose of fluoride vanish
Be familiar with the aetiology of dental disease and the principles of prevention
Demonstrate competency in safely applying fluoride through completion of a electronic portfolio of experience
Demonstrate knowledge and understanding through set assignments.
Training dates
You will be expected to attend training on:-
03 August 2023
Entry requirements
GDC Registration Number
Self motivation
Time to complete a electronic portfolio of experience
A supportive employer and supervising dentist who can act as a witness for you
Access to adults and children requiring topical fluoride application
Access to a PC, the internet and Microsoft Word.
Before enrolling onto the course, you must have access to:
3 adult patients
7 child/young adult patients
Up to date Basic Life Support Certificate and evidence of CPD.
Assessment
Online modules
A complete electronic portfolio of experience
How to apply
For documentation on how to apply please visit Fluoride Application Pack
This can be emailed to kch-tr.DentalTeamEducationCentre@nhs.net. Please send all documentation using the same method.
Any applications received with missing documents will not be processed and will be returned directly to the applicant.
You will receive a confirmation email up to 3 working days from submission.
Please do not attend if you feel unwell or have any symptoms of Covid-19.