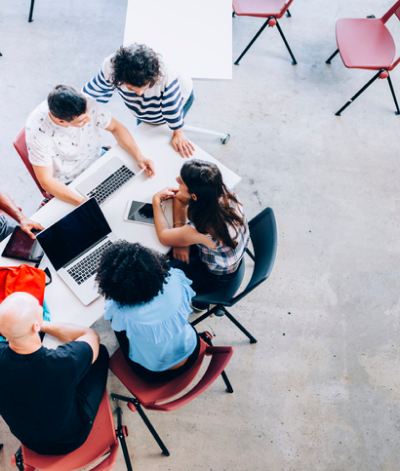 Diploma In Orthodontic Therapy
Time:
9.00am - 5.00pm
Duration:
1 Year
Location:
King's College Hospital NHS Foundation Trust & Guy's & St Thomas' NHS Foundation Trust
CPD:
All days attended are verifiable CPD Hours
Suitable for:
Dental Care Professionals registered with the GDC who wish to specialise in Orthodontic Therapy
Syllabus:
Available from the RCSEd website (https://www.rcsed.ac.uk/professional-support-development-resources/grants-jobs-and-placements/professional-appointments/examiner-vacancies/diploma-in-orthodontic-therapy-dip-orth-ther-rcsed
The course covers
The following documentation will provide course information:
Learning outcomes
The Orthodontic Therapy course will allow candidates to register as an Orthodontic Therapist with the General Dental Council (GDC), once they have successfully completed the Royal College Of Surgeons, Diploma in Orthodontic Therapy Examination.
Training dates
June 2024 with specific dates to follow.
Entry requirements
To be eligible to join, candidates must –
be registered as a Dental Care Professional with the General Dental Council
have appropriate professional indemnity insurance (in place by the start of the training programme)
identified a workplace mentor/clinical supervisor
Further information
The Course is provided by King's Health Partners, and delivered by staff of King's College Hospital NHS Foundation Trust (KCH), Guy's and St Thomas' NHS Foundation Trust (GSTT) and King's College London (KCL).