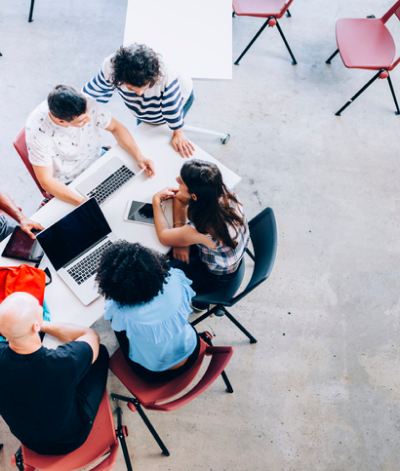 Introduction to Orthodontic Therapy
Course tutor:
Laura Baird, Ceri Burnett and Laura Cockerham
Time:
9.30am - 5.00pm
Duration:
2 days
Location:
Kings College Hospital
Caldecot Rd
London
SE5 9RW
CPD:
12 hours
Suitable for:
Any Qualified Dental Nurse wishing to apply for Orthodontic Therapy should consider attending this course first
The course covers
This course covers:
An introduction to the role of an Orthodontic Therapist
Hints and tips for the application and interview process
The role of an Orthodontic Therapist in Clinical Assessment
Practical session including bracket positioning and placing / tying in an arch wire
There are a maximum of 9 places available on this course.
Learning outcomes
Learning Outcomes:
At the end of the course students should be able to:
Have a clear understanding of the role of an Orthodontic Therapist
Summarise the content of the Scope of Practice for Orthodontic Therapists
Describe the application and interview process for the Orthodontic Therapy course
Understand how to write a good application
Demonstrate how to perform well in an interview
Demonstrate an understanding of the purpose and process for an orthodontic clinical assessment
Understand the process for bracket and arch wire placement and practice these skills on a study model
Entry requirements
Entry requirements
GDC Registration Number.
An interest in Orthodontic Therapy
Assessment
There is no assessment for this course.
How to apply
Application Forms are available from here.
Completed Application Forms should be emailed to:
kch-tr.DentalTeamEducationCentre@nhs.net
You will receive a confirmation email up to 3 working days from submission.